BAAAD Press is a publishing house located within the Birmingham School of Art at Margaret Street.



︎ baaadpress@gmail.com

︎ baaadpress +
︎ baaad_21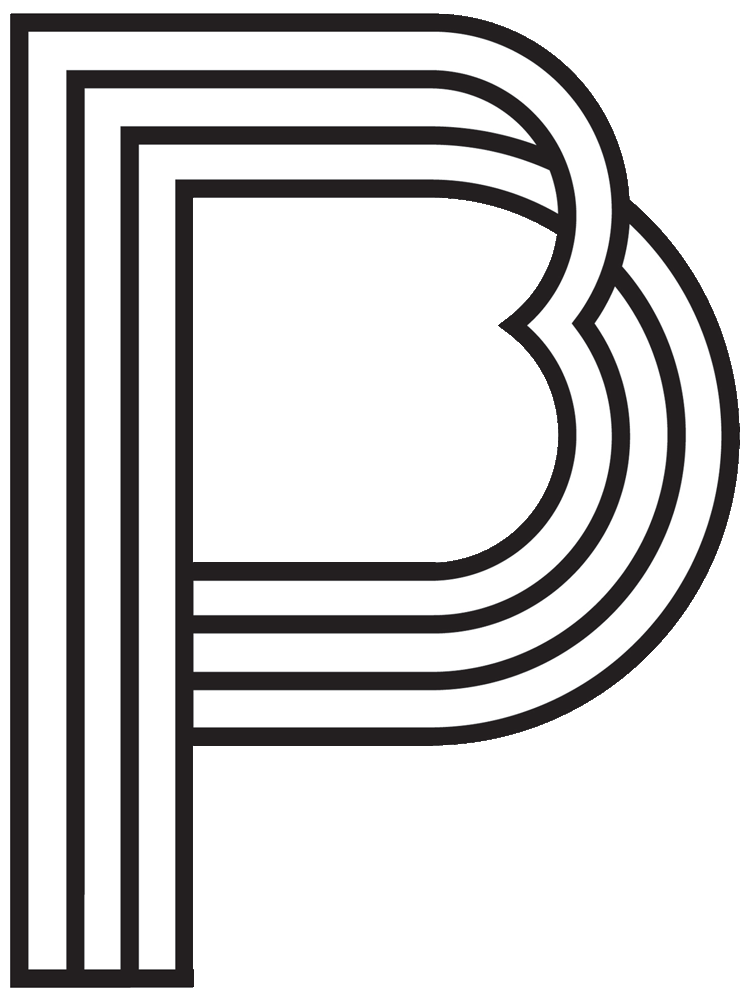 ︎
Founded in 2019 by a group of students and lecturers at Birmingham City University, BAAAD Press is an independent platform dedicated to the production of publications by artists and designers. Our vision concerns contemporary creation and is based on non-didactic and diversified methods. This freedom and flexibility allows the artists to realize different concepts in all mediums, which are then made public through our website or different events, such as the Duplicate publishing fair and the Night School. The BAAAD Press also offers interviews with the artists about their work and a weekly digest with more inspiring aspects from the Art world. Find our weekly digest on the baaad_21 Instagram page.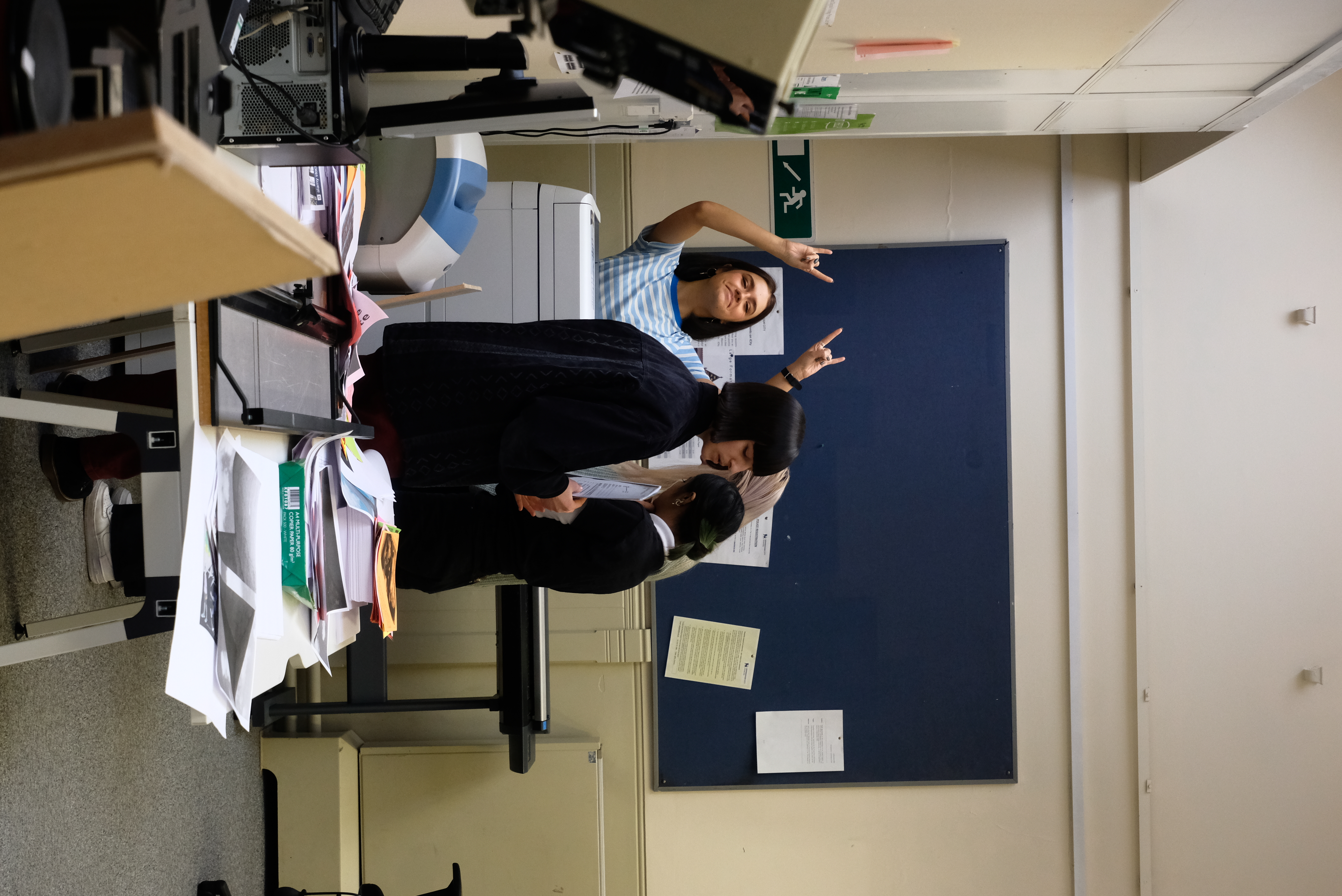 2020 Team Duplicate
2019 Team Duplicate
Duplicate

︎Self-Publishing Fair
︎Friday 3rd (4-8pm) and Saturday 4th April (12-5pm) 2020
︎Eastside Projects, Birmingham

Duplicate publishing fair is a celebration of printed matter which aims to explore what duplication means in a digital age. Bringing together independent publishers from accross the UK, the fair will feature over 40 exhibitors selling zines, comics and artists' books. A programme of free artist led workshops and talks will explore themes surrounding self-publishing.

︎ The venue is wheelchair accessible.

︎ Entry to the fair will be free to the public (donations welcome)




---
︎ Submitions Now Open ︎

Please email baaadpress@gmail.com with details of your publications, year of publication and cost per book.





Duplicate is organised by BAAAD Press with support from Flatpack Festival and Eastside Projects.